A full immersion
landscape experience
Concept
To offer unique and exclusive experiences, spending the night in particular and remote locations, in uncontaminated countryside or close to historic, cultural or traditional sites.
PanOrama Target
To construct an integrated hospitality system inspired by freedom and movement, designed for travellers in search of the authentic spirit of the places they visit. To create new flows of tourists through the promotion of the territory following the installation of PanOrama.
To boost local realities that have conserved the quality and integrity of the sites.
To generate strong interaction with institutions and entrepreneurs to supply additional services to PanOrama guests, for example places to eat.


To ensure that the benefits of our work are lasting for companies in the area, including hospitality providers, for example through positive opinions posted by users on the Internet portal that can be seen even beyond national boundaries.


To allow users to experience the excellence of the hospitality, to see locations that are little-known but very valuable in terms of the natural and cultural heritage and for local resources, including typical foods and crafts, with accompanying benefits for local enterprises.
A temporary modular room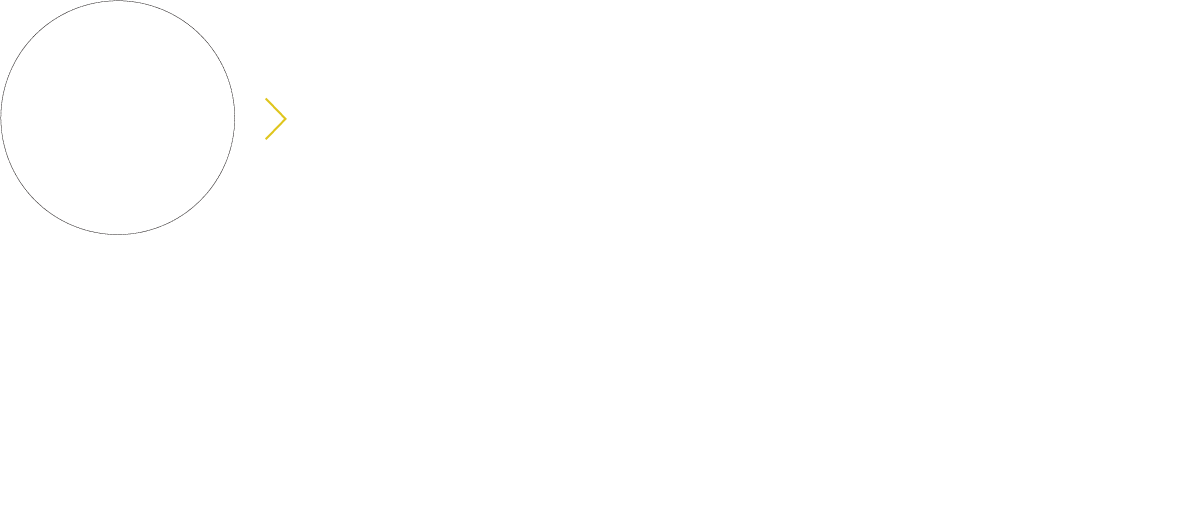 PanOrama is a temporary and completely self-sufficient hotel room; it can be installed anywhere because it does not require connection to existing electricity, water and sewage networks; it has zero impact, is remotely managed, can be monitored, geolocated and features the most advanced technology.
Its shape is inspired by the clover leaf and offers a panoramic view from the interior.
Its design combines tradition and innovation and fits harmoniously into the surroundings.


PanOrama is prefabricated in high performance wood that makes it very comfortable to live in. The structure, consisting of three elements, is modular, light, transportable and easy to assemble and take down.
The entrance leads to the various environments which create optical cones that give an all-round view.

Energy saving technology
Our methodological approach seeks to reduce the demand for energy by educating end-users and optimising a series of structures/installations (three structures, for mountain, seaside and plain environments and two installation systems) designed for low power requirements.
The choice of highly efficient components makes it possible to cover the energy requirements of Panorama by producing energy from renewable sources.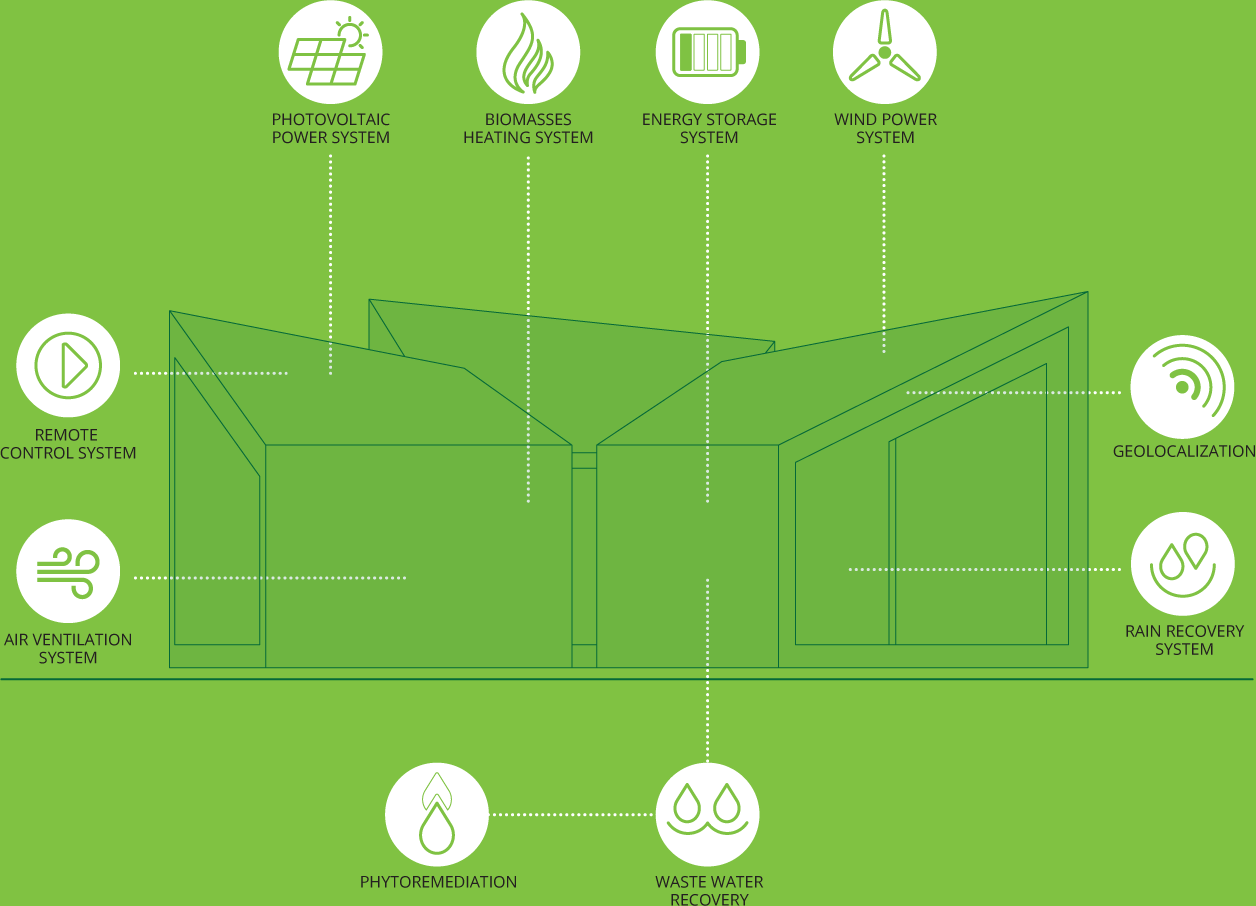 Energy
There are thermal, photovoltaic and/or wind turbines that supply all the energy needed using an accumulator battery.
Indoor comfort
Depending on the three macro environmental contexts where Panorama will be located, based on the adaptive comfort concept there will be mixed, active and passive systems for creating conditions of well-being for occupants. The basic technology will be the heat pump, but for particularly rigid climates heat will be generated using biomass. Heat will be distributed by panels and/or hot air systems.
Water and disposal
Drinking water is available inside the structure and is heated using the thermal energy produced by the solar panels and, if needed in particularly cold climates, by biomass boilers.
The cycle continues with biological purification by natural percolation of waste water which is then collected in a tank to be reused. Rainwater will be collected and reused.
All facilities are optimised through an approach guided by the "exergy concept", the maximum useful energy generated by the system. The control system will be domotic and remotely managed via GSM.
Project guideline: sustainability
What does sustainability mean in a project that goes well beyond the physical confines of the module itself? The entire workflow is sustainable, as are the relationships created in the project and construction team and those with local public administrations and the local economy that will be promoted. It is imperative that PanOrama, when removed from its context, leave behind the nostalgic sense of an absence rather than evident signs of its presence.

Enviromental system

Social system

Economic system
PanOrama, when removed from its context, will leave behind the nostalgic sense of an absence rather than evident signs of its presence. Sustainability is a concept not yet fully understood but widely abused.
For us, being sustainable means respecting the workings of the ecosystem and working to regenerate them.
So we are talking about energy, hydraulic invariance, ecologic regeneration and connection with the existing social fabric.
So our analysis involves the environmental system, the social system and the economic system, developing a business based on virtuous behaviour that is the result of the evolution of man and his environment that from the beginning of time has continually worked for us.
Scattered host system
The installation in the territory and network interaction of several PanOramas creates a wide ranging system that changes the logic of how itineraries are organised.
It will no longer be necessary to seek out traditional hotel rooms.
The "rooms" are installed on the basis of itineraries and locations.
The system makes it possible to highlight and promote national and local itineraries on foot, by bicycle or car.
Smart geo-localization
The PanOrama system is designed to be used with an app which makes it possible to manage the room in complete autonomy, from booking to check-in, from preferences during the stay to check out, simply by using a smart phone.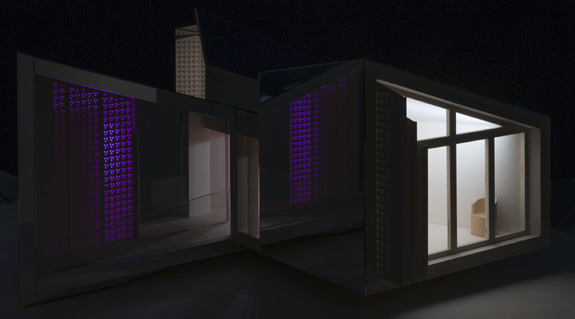 The Panoramas are geolocated so that users can plan their trip and their movements online. The system is integrated with the territory and will suggest places to visit, with the emphasis on little-known locations and festivals, events and local cultural activities.

Local operators will provide such essential services as cleaning, maintenance and assistance.
Completing the offer are conventions with restaurants and holiday farms in the surrounding area.
Perfect placement
PanOrama will be located close to historic and cultural monuments and/or in unique natural contexts where it is not possible to stay the night in traditional structures.
PanOrama is a dynamic system that will remain for just a few weeks in one location, thus offering an unrepeatable experience. Periodically changing location will make it possible to follow the seasons of natural events, farming, food production and sporting activities.
Public administrations that share in the development of the system will promote the cultural and tourist development of their territories.